Final Key Consulting will help your organization become a 501(c)(3).
We will file all the required paperwork. In addition we will help formulate your organizations laws, conflict of interest policy and sexual harassment policies and procedures.
We can also assist with your first couple of official Board Meetings and Board Member requirements. Need help setting up that first year budget? This all included in the package.
There are a several organizations that have been in place for years but lack the time or skill set to officially organize the business. This process comes a a flat fee guaranteed to beat any competition out there. The overall process is described below in a few easy steps.

Step 1 – Get Guidance
You'll start with a confidential one-on-one consultation. We will learn about your nonprofit, answer your questions regarding the process and begin outlining a custom strategy to form your nonprofit and apply for tax-exempt status.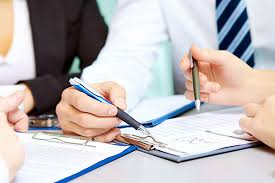 Step 2 – Form Your Corporation
The first step to starting your non-profit is to form your nonprofit corporation within your state. Let us handle this critical step for you preparing the necessary paperwork to properly setup the legal foundation of your non-profit. Our documents include both asset protection language to protect you and your board members from liability as well as clauses that grants require to fund your nonprofit. We will also obtain your federal tax identification number (EIN) from the I.R.S.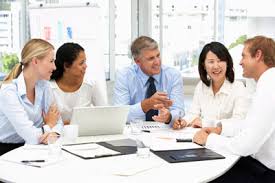 Step 4 – Get 501c3 Nonprofit Status
We will prepare the requisite paperwork to apply for 501c3 tax-exempt status based on the information you provide. We'll make sure you have everything you need to be paid a salary from your nonprofit if you desire as well as the requisite language to apply for grants. We will provide you with a copy of the completed forms to review and approve before we file them. Unlike many online providers, we will completely handle the filing process for you instead of leaving you with paperwork to mail on your own.